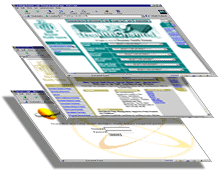 Small Office / Home Office Computer IT Support
C R Swann IT Support Services offers Small Office and Home Office IT support on an as-needed basis to companies and individuals who do not have the need of a full time support staff. The more your small business relies on information and a broadband Internet connection, the more important it is to put safeguards in place.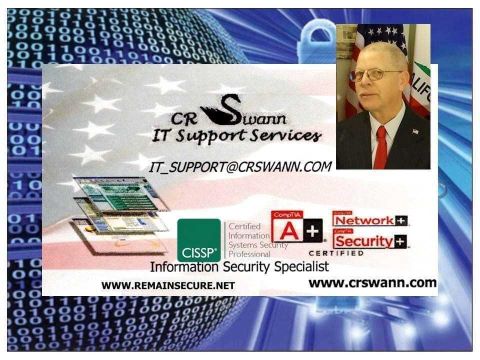 Choosing the Best Cell Phone for your Child
Mission Statement

To provide a complete range of Information Technology services to Individuals, Small Office/Home Office, and Small & Medium Enterprise in a professional, understanding, friendly, and cost effective way.
Sunday, September 17,2023
About C R Swann | Online Document Library | http://www.remainsecure.net/ | Email
© 1995-2023 C R Swann IT Support Services. All rights reserved.